The Wall Street Journal editorial board stated that they will publish their annual Thanksgiving editorials, despite attempts by the left. 
The board stated in a Monday opinion piece that progressives would fail to prevent the publication of the 1620 "racist" account of Thanksgiving and that The Journal would not "bend to political demands to censorship."
It was just a matter time. Our annual Thanksgiving editorials are being edited by progressives. They won't succeed, but we thought we'd share the tale with readers for an insight into the politicization of everything, even Thanksgiving," the board wrote. 
CRITICS PAN THANKSGIVING ADVICE IN NEW YORK TIMES THAT KIDS WHO AREN'T FULLY VACCINATED SHOULD 'EAT QUICKLY'
The editorials were published every year without any complaints since 1961.
We live in an era where the left views almost everything using the narrow lens of identity politics. The board stated that it views much of American history in a racist way and should erase this. It also noted that Change.org was the reason for the decision to remove the Pilgrim editorial.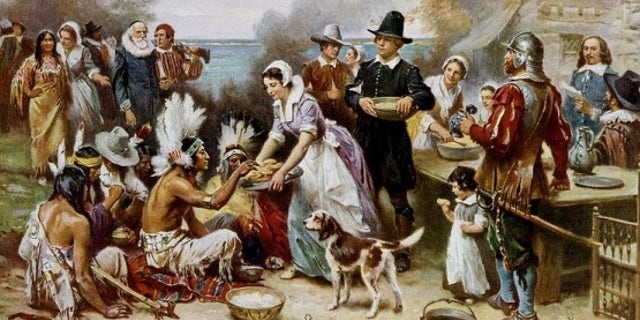 NBC SUGGESTS THAT THANKSGIVING TURKEY IS NOT HELD THIS YEAR IN ORDER TO FINANCE THE INFLATION COSTS
According to the petition's author, it has attracted around 50,000 signatures. He claims "it is now that 17th century racism must be ended" by 2021. Also, the petition complains about the use of Native Americans in the editorial as "wildemen" and claims that Pilgrims belong to "all civil parts".
This statement adds that this worldview led to the genocidal acts that resulted in the extermination of large swathes of indigenous people.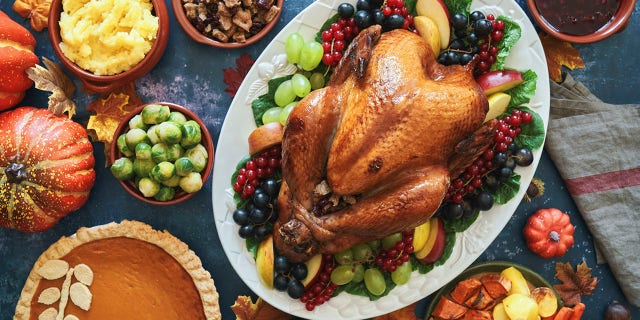 CLICK HERE FOR THE FOX NEWS APP
"We think that's a willful misreading of the editorial, which recounts the bravery and trials of the Pilgrims as they sought a better life in a new land," the board wrote. While the petition does make a historical point which is valid, the board then wraps it up in contemporary political grievances to argue that the editorial was racist. The Pilgrims as well their chronicler are both responsible for the genocide. The point of the statement and petition isn't to promote debate but to shut it down."
"We don't mind giving critics a chance to make their case, but we won't bend to political demands for censorship. "We will continue to run the editorials this week," it said.
Share Your Comment Below