Katie Couric, a former "Today" anchor, admitted that she felt betrayed when Matt Lauer made sexual assault and misconduct allegations against her. This led to Lauer's firing by NBC.
Couric wrote in her tell-all book, "I know Matt believes I betrayed Him. That makes me sad." He also betrayed my trust by his behavior behind closed doors during the program we loved so deeply.
Lauer was fired in 2017, after he was accused of engaging in inappropriate sexual conduct with a female colleague at NBC. This occurred following a more than twenty-year tenure at NBC. Many other women shared their personal stories of Lauer's misconduct after his dismissal.
Lauer denied ever having sex with anyone.
KATIE COURIC RIPS RIVAL DIANE SAWYER IN NEW TELL-ALL BOOK: 'THAT WOMAN MUST BE STOPPED'
Couric, Lauer and the Today show's "Today" were together from 1996 until 2007, when she joined CBS Evening News and 60 Minutes.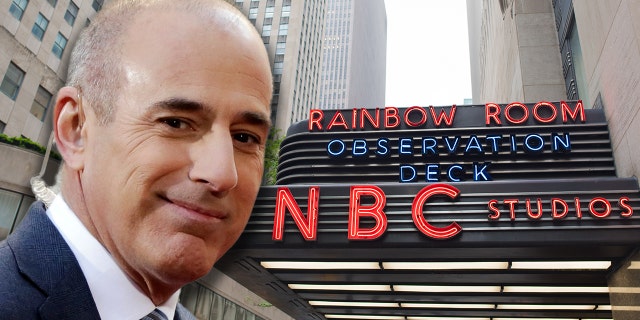 Couric writes in her memoir about the last time Lauer saw her. Couric says that while on a stroll with her husband last year in Hamptons, she noticed Lauer passing by in his white jeep. He drove by without acknowledging either one of them. 
KATIE COURIC DENIES SABOTAGING FEMALE REPORTERS, BUT SAYS IT'S 'HARD TO BE GENEROUS'
Couric describes her struggles with the allegations against Lauer. She also includes text messages that Couric sent to Lauer. These texts showed their disillusionment after Lauer was fired and how he allegedly treated a young girl she brought to NBC. 
Couric stated, "It nauseated my,"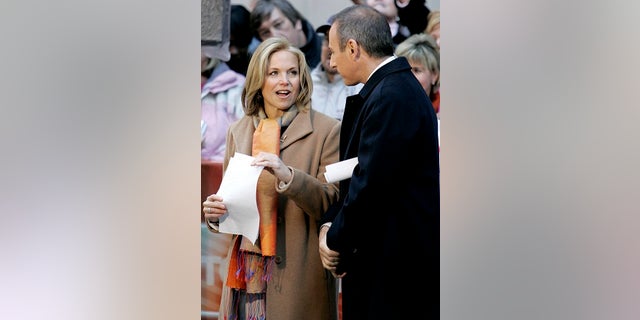 Her words were: "So many people were blindsided. Never imagining that a dashing and witty TV star would have such a dark side." "I've come to realize that Matt could be an excellent professional partner, a good friend, and a predator."
CLICK HERE TO GET FOX NEWS APP
The book, entitled "Going There", will be available on Oct. 26, and it will contain details about the rivalry between Couric (and former morning television host Diane Sawyer).
Share Your Comment Below
[gs-fb-comments]