Two close friends were killed in the Astroworld concert disaster. Now, Travis Scott and Live Nation Entertainment Company are suing their loved ones for wrongful death.
Franco Patino (21 year old) and Jacob Jurinek (20 years), both of Naperville, Illinois are the latest victims of the Houston concert disaster that killed 10 and left hundreds of others injured.
According to the lawsuit, Scott and Live Nation did not protect concertgoers.
ASTROWORLD TAGEDY: TRAVI SCOTT, DAKE, Apple, AND LIVE NATION HIT w/ $750M LAWSUIT
According to the suit, "Defendants committed egregious failures in the discharge of their duties to ensure the safety, health and welfare of the people attending the concert,"
Jurinek, Patino and their friend were former football teammates at Neuqua Valley High school in Naperville.
Both were also in college, as Patino attended the University of Dayton in Ohio, while Jurinek attended Southern Illinois University-Carbondale.
NEW ASTROWORLD LAWSUIT AGAINST TRVIS SCOTT, DAKE, LIVENATION, AND MORE VIEWS UP TO 2 BILLION in DAMAGES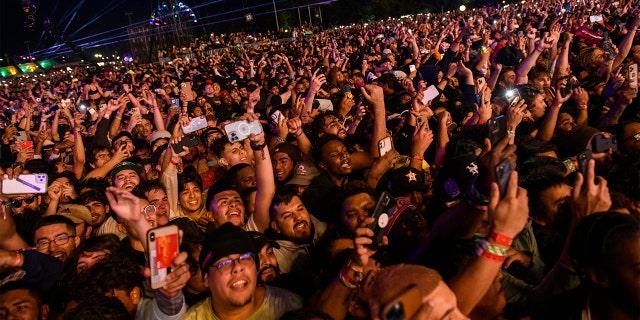 The families of Jurinek and Patino are being represented by Chicago law firm Corboy & Demetrio, who filed the lawsuits earlier this week in Harris County Courts in Houston.
Phillip Corboy Jr., who is a partner with the law firm, said that Jake was celebrating his 21st birthday.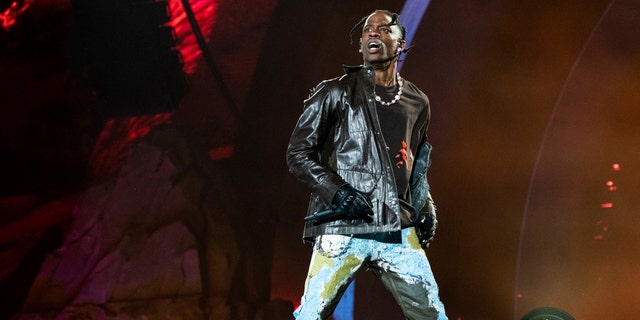 CLICK HERE FOR THE FOX NEWS APP
"A healthy, strong 20- or 21-year-old child goes off to a concert thinking he's going to have some fun, and they're going to be celebrating, in this case, Jake's 21st birthday," Corboy said. Nobody expects that they will end up in death at a concert as joyful and happy as it is. No one anticipates that when concert tickets are so expensive, they'll have to be concerned about such things.
This article was created by the Associated Press
Share Your Comment Below