Rep. Chip Roy (Republican from Texas) pressed Attorney General Merrick Galrland about the case of the father arrested during a Loudoun county, Virginia school board meeting. The superintendent denied that he claimed his daughter was raped by a man wearing a skirt and using a girls' toilet.
Garland has recently sent a directive to critics that amounts to an effort by Garland to suppress conservative parents from attending school board meetings.
Garland repeated his denial of knowing about the case, or the Loudoun County Board's alleged covering-up. These issues were raised at a congressional hearing as part of Virginia's election for governor.
LOUDOUN COUNTY PARENTS DEMAND SUPERINTENDENT RESIGN OVER ALLEGED SexUAL ASSAULTS SCHOOLS
"Attorney General, do you believe that a father attending a meeting, exercising his First Amendment rights … that this is domestic terrorism?" Roy was curious. Roy asked.
Garland said, "No. I don't believe that parents getting upset at school boards for any reason constitutes domestic terrorism." "It is not even close to a question."
Many parents felt that the DOJ had placed a target on them. Garland's directive directed FBI agents to examine a "disturbing pattern" of "threats to violence" at school boards meetings. It was likely that the FBI was responding to the National School Board Association request, which had made comparisons between some parents and domestic terrorists. Scott Smith, the father was mentioned specifically in the NSBA correspondence.
YOUNGKIN SIGNS TO HOLD LOUDOUN COUNTY BOARD OFFICIALS RESPONSIBLE FOR ALLEGED SEXUAL ABUSES
Roy mentioned the Oct. 6 incident of sexual assault. Garland inquired if Roy knew that there had been confirmations by prosecutors that the student accused in this case "wore a dress and entered a girls' restroom, sodomized, and raped" a girl aged 14 at another Loudoun County highschool on May 28.
The attorney general replied, "It seems like a case in state court, and I don't know it well, so I'm sorry."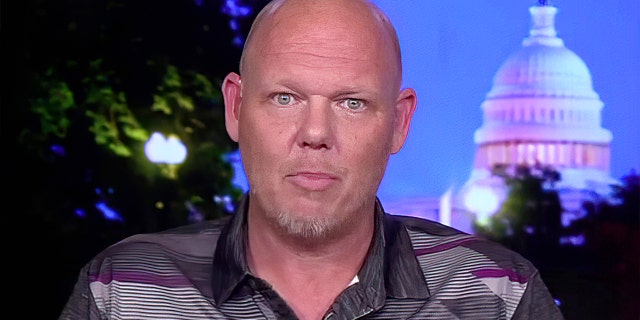 A congressman asked whether Loudoun County's School Board is under investigation by the FBI or DOJ. 
Garland stated, "I don't believe so."
Roy demanded, asking why Roy didn't ask. Roy noted Superintendent Scott Ziegler's statement on June 22, that the "predator transgender student" or "person simply doesn't exist". Smith then responded with a derogatory comment, flew into a fit, and was ultimately arrested for disorderly conduct, resisting arrest, and other charges.
CLICK HERE FOR THE FOX NEWS APP
Roy argued that "this man, this arrest of a 48-year-old plumber, became the poster boy for the new domestic terrorism the Biden administration — the administration in which you serve — has concocted to destroy anyone who gets in the way."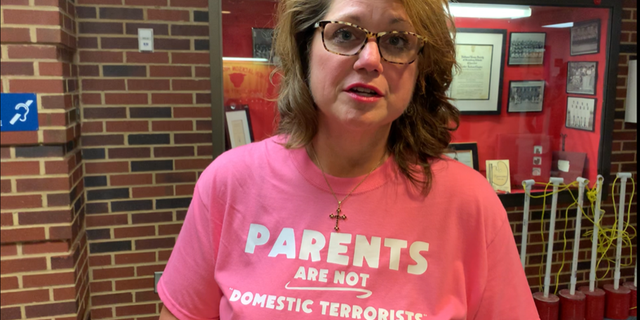 Share Your Comment Below
[gs-fb-comments]